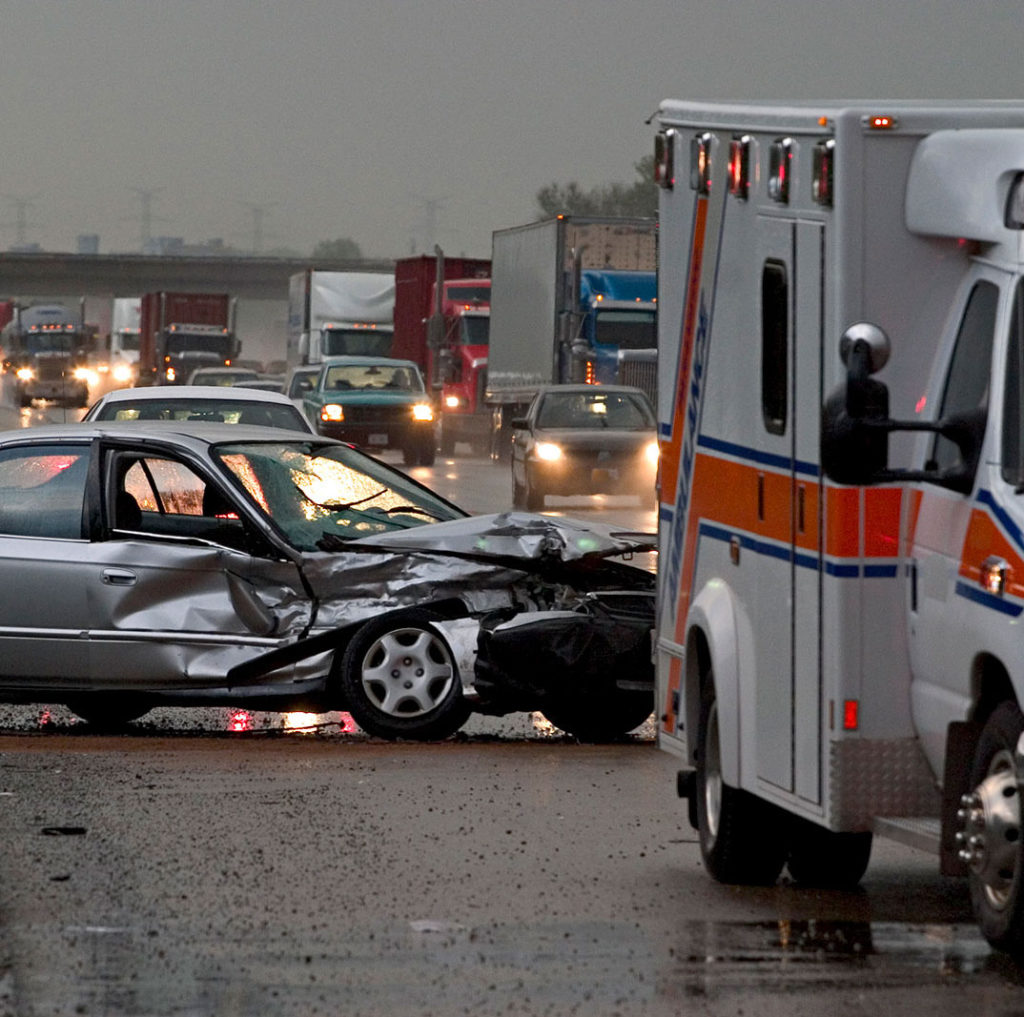 What is the Toward Zero Deaths (TZD) National Strategy?
One person dies every 16 minutes in a traffic crash in the United States. Over the course of a lifetime, nearly every U.S. resident is touched by consequences of traffic crashes. The Toward Zero Deaths (TZD) National Strategy is the highway safety vision for the United States. It is the only acceptable target for our nation, our families and us as individuals.
Led by the TZD Steering Committee, the TZD National Strategy on Highway Safety provides a platform of consistency for state agencies, private industry, national organizations and others to develop safety plans that prioritize traffic safety culture and promote the national TZD vision.
Become a TZD National Strategy Proud Partner
While much progress has been made in efforts to prevent fatalities, traffic safety professionals and advocates nationwide understand the challenge of continuing to make significant progress. Highway safety stakeholders—government agencies, private industry, safety advocates, associations representing professionals, and individuals—are committed to reducing fatalities to zero. These stakeholders continuously expand their efforts to improve highway safety. They're committed to do more of what works, while also using new approaches, materials and technologies to reach safety goals.
TZD Proud Partners commit to put safety first by adopting the vision of the TZD National Strategy. These organizations and states stand at the forefront of improving traffic safety culture to reduce the number of fatalities on our roads. Contact us to learn how to become a TZD Proud Partner.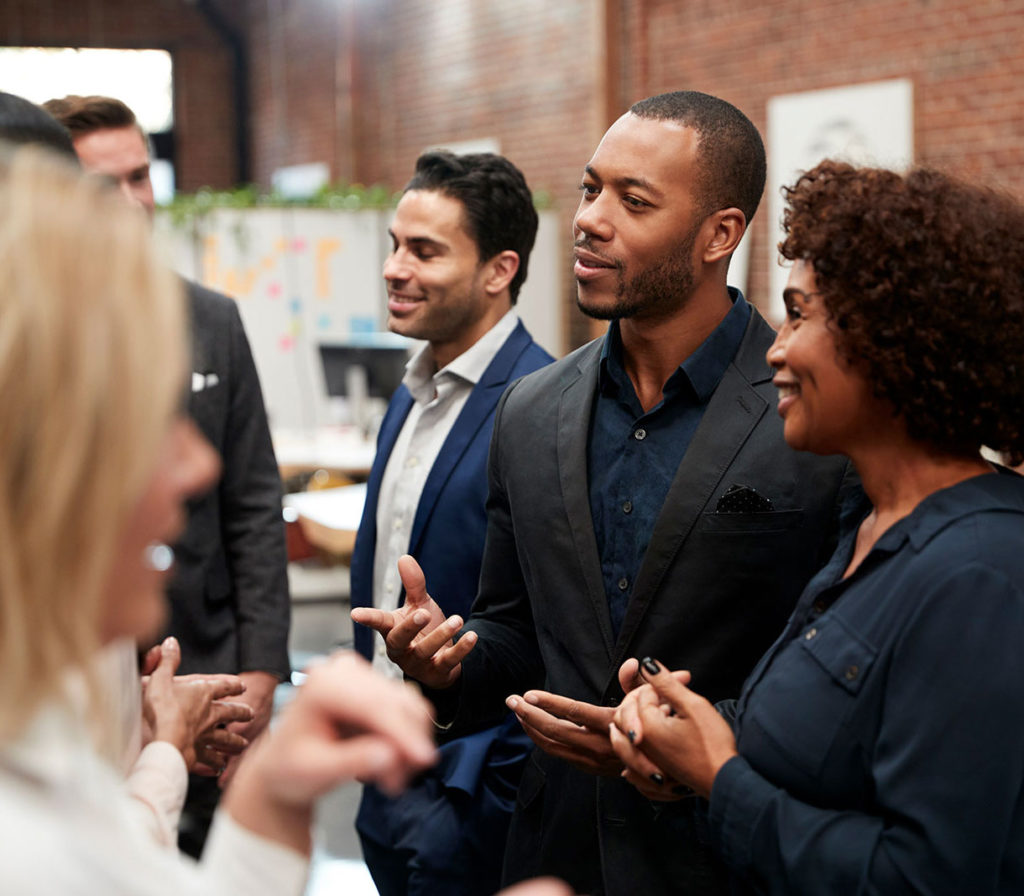 National Zero-Focused Traffic Safety Programs
Zero traffic-related fatalities is the only acceptable goal. Unfortunately, our nation sees approximately 40,000 traffic deaths per year. Reducing that number requires a concerted group effort. 
Currently, there are three national programs focused on reducing traffic fatalities to zero—Toward Zero Deaths (TZD), Vision Zero and Road to Zero. While these approaches each use different names, they are complementary efforts that support the shared goal of safe mobility for all people. 
Each program promotes a multi-disciplinary approach, meaning they encourage involvement from a variety of stakeholders. The engagement happens across the country, throughout state and local organizations and within communities large and small that all focus on the goal of zero traffic-related deaths. 
This PDF download gives an overview of each program.