The Safe System Approach, Equity, and Traffic Safety Culture are three topics that underpin current approaches to traffic safety management. Each framework supports the vision of Toward Zero Deaths: a highway and roadway system free of fatalities and serious injuries.
Safe System Approach principles bring safety to the forefront of decision making in all aspects of transportation planning, design, construction, operations and maintenance.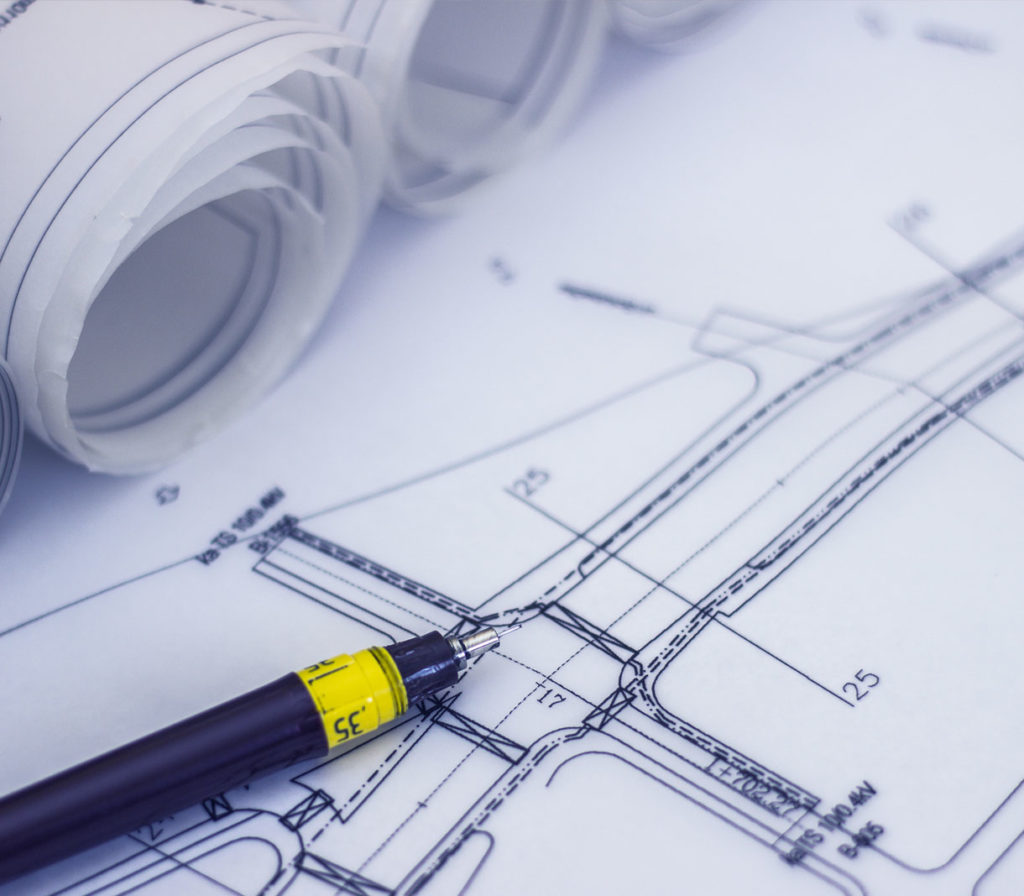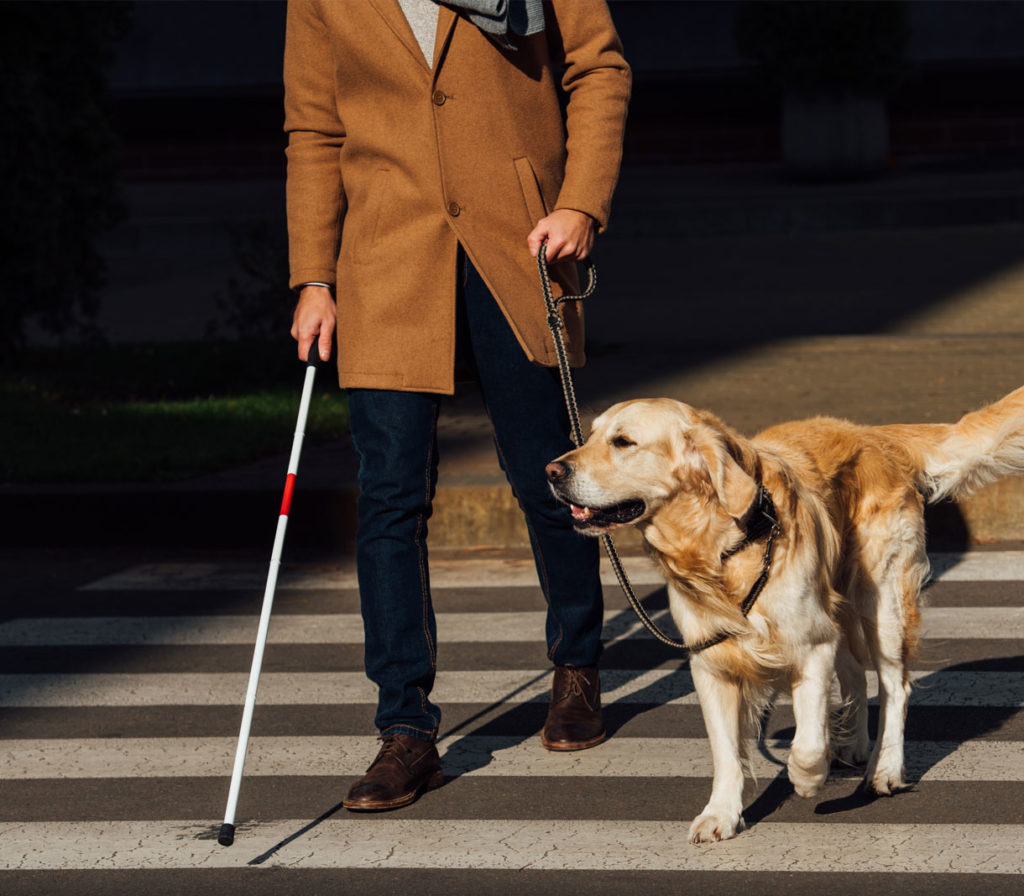 Improving Equity in traffic safety means addressing safety for all road users. Efforts in traffic safety Equity open opportunities for partnership with a broader range of stakeholders, broadening the potential for impact of traffic safety countermeasures.
Traffic Safety Culture focuses on how social factors in communities can positively impact behavior.